Elrom Studios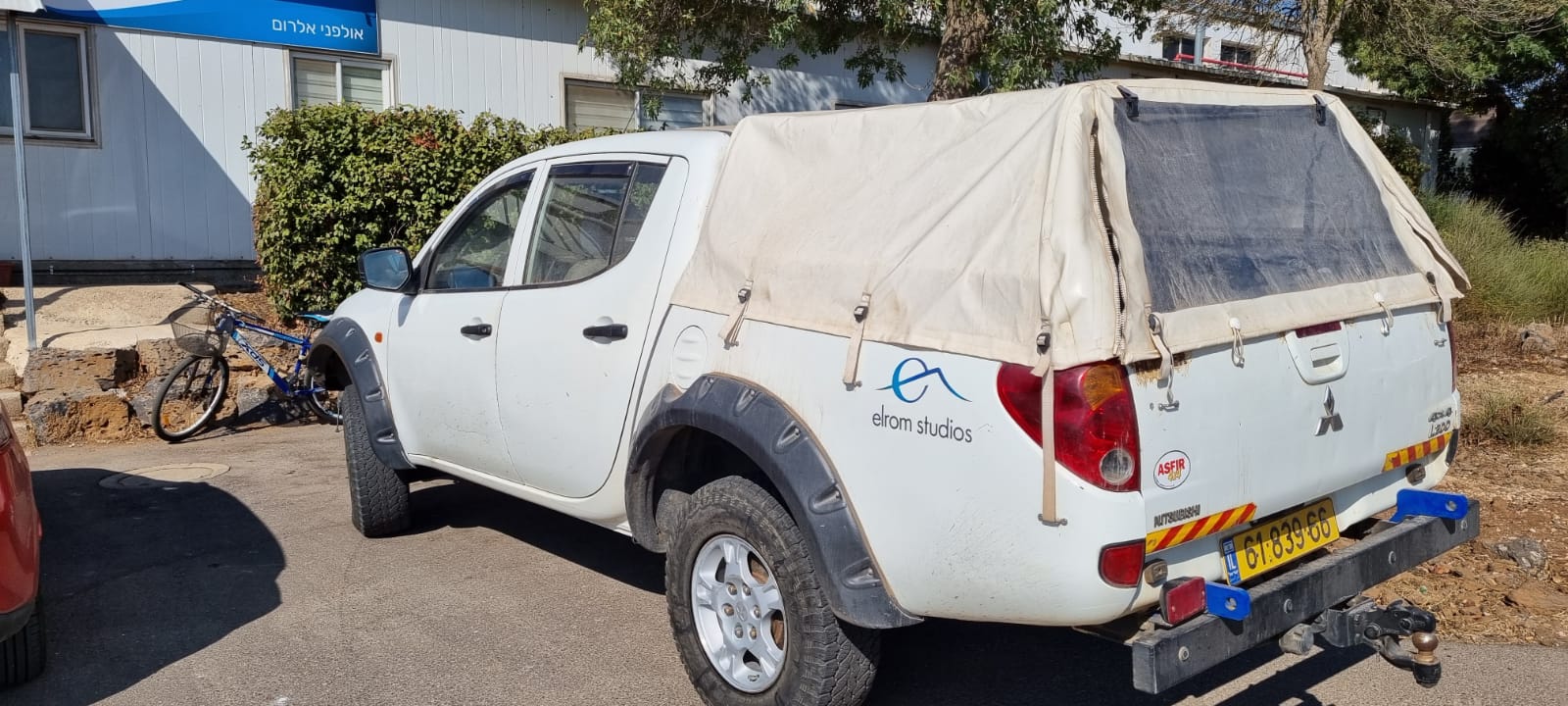 Logo design for Elrom Translation Studios

This refresh of the old Elrom Translation Studios logo came about in order to reflect new ownership and a desire by the stakeholders to communicate a new direction and a 'sense of place'.

The partners all agreed that a traditional logo design workflow, consisting of several stages and iteration, would not work for them as it would be incredibly time-consuming. They came to me and we workshopped the design process remotely, with all six partners present, in two stages.

Ultimately, the new design contains a visual reference to the Hermon mountain which the predominant feature of the vista where the studio is located. There is also a lovely, subtle link to the old logo, something the stakeholders were pleased with as it communicates a link with a past they are proud of.